Are you thinking about hiring a property manager? While doing so may make things easier, it also comes with additional costs. As discussed in this video, Chris and Eli help break down the costs of hiring someone to help with property management.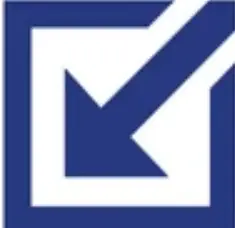 Also Read: Should I Hire a Property Manager for My Rentals?
A couple of years ago, Eli hired a property manager for a property that he owns in Portland, Oregon. He discussed a little bit of his experience with costs. 
Property managers will charge a percentage of the monthly rent. However, this rate will vary by person.
"It could vary a lot, market to market, but where I have dealt with property managers, the costs have been anywhere from 7% to 8%, on the low side of gross rents per month that you pay out right off the top, to 10% of gross rents," Eli said.
Chris and Eli also mentioned that the percentage will likely vary based on the number of units the building has. Currently, Eli is paying 8% of the gross rent for a triplex. 
In addition to this, he is also paying 50% as a lease-up fee. Each time there's a vacancy, he pays half of the rent during that time so that the property manager can find a new tenant. Again, the fee amount will vary, and some may charge up to a full month's rent.
Chris also mentioned that in addition to the lease-up fee, the property manager may take an additional 25 or 50% even for a lease renewal. This is something that Eli does pay, but in a flat fee of $200 instead. 
Some may also charge a transportation fee to cover gas for their commute. Eli is currently paying around $50 per maintenance trip.  
"That's actually more often on the property management staff going out, that usually the trip surcharges are kind of buried in the vendor costs. Although it could be a line item on the vendor invoice, but you can see it in both cases," Eli said.
Another type of fee is admin costs. For example, paying $5 for submitting a maintenance request to a vendor. There may also be overhead mark-ups on any expense that the property manager is paying on your behalf. 
"So if they have, say a plumber, come out to your apartment to do a repair, you might get charged not only what the plumber charges, but a surcharge or a markup by the property manager on top of that," Chris said.
Costs of Hiring a Property Manager: Landlord Gurus Takeaway
It's important to ask about all fees before hiring a property manager. If you are wondering how much of your profits would be taken by a property manager, use our property management fees calculator on our website.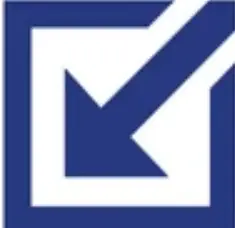 Also Read: Property Management Fees Calculator
We also have additional resources about property management software and ways to make it easier to manage properties yourself.
Disclosure: Some of the links in this post are affiliate links and Landlord Gurus may earn a commission. Our mission remains to provide valuable resources and information that helps landlords manage their rental properties efficiently and profitably. We link to these companies and their products because of their quality, not because of the commission.