Rent Guarantee Insurance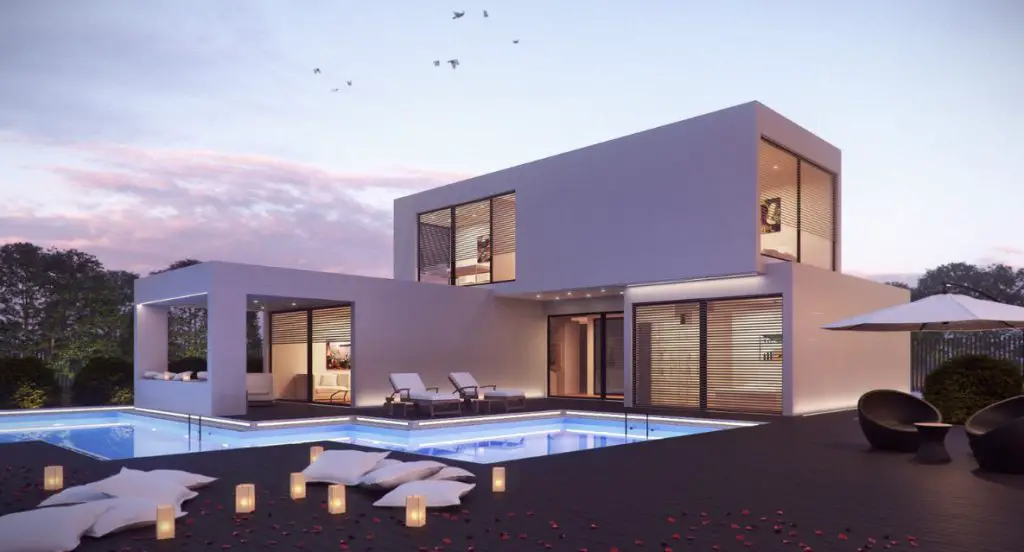 Rent Guarantee Insurance: New Options for Landlords
When a tenant cannot or will not pay rent, you run the risk of being unable to pay your expenses, potentially damaging your credit, or even losing your property to foreclosure. Rent guarantee insurance can keep you and your real estate investment safe from income interruption due to unpaid rent.
Also called rental income loss insurance or rent default insurance, rent guarantee insurance is a risk management solution that protects property owners against loss if a tenant defaults or is unable to pay for some reason out of their control. This insurance pays the monthly rent for a set period if the covered renter stops making payments. Learn more about rent guarantee insurance.
---

Hemlane is a next-gen property management tool that helps property owners manage their rentals. More than simply property management software, Hemlane is a platform that bridges the gap between DIY and full-service property management. Hemlane automates day-to-day administration, from advertising vacant properties to collecting rent and late fees.
And for landlords who want freedom from the day-to-day operations of their rentals, Hemlane can help you connect with local, in-person leasing agents to take care of finding and placing a tenant.
In this article, we take a closer look at Hemlane's services so you can determine if it's right for your property rental needs.
---
Before jumping into real estate investing or making a new purchase, it is important to understand how to calculate metrics that will help you make the best decisions. Particularly for beginning real estate investors, rental property calculators can be extremely valuable. These calculators can also help analyze the health of your existing properties. Here is an overview of the top rental calculators you will use.
---
Free Course for Landlords: How To Find The Best Tenants
Our friends at Landlord Studio have created a free online course teaching the full end-to-end process about how to advertise your rentals and attract trustworthy tenants that pay rent on time.
In this free course you'll learn:
Secret #1: How to create a "legal safety net" to protect yourself against discrimination claims.
Secret #2: How to use the "rent-to-income strategy" to find tenants capable of paying rent on time.
Secret #3: How to create professional rental listings, so you can stand out in online marketplaces.
---
Contact Us
Let us know if you have suggestions for any other topics related to landlording or property management. Send us an email at: info@landlordgurus.com
If you know someone who would be interested in content like this, please feel free to forward this email to them.
Thanks!
Eli and Chris
Landlord Gurus
---
Disclosure: Some of the links in this post are affiliate links and Landlord Gurus may earn a commission. Our mission remains to provide valuable resources and information that helps landlords manage their rental properties efficiently and profitably. We link to these companies and their products because of their quality, not because of the commission.