The Latest From The Landlord Gurus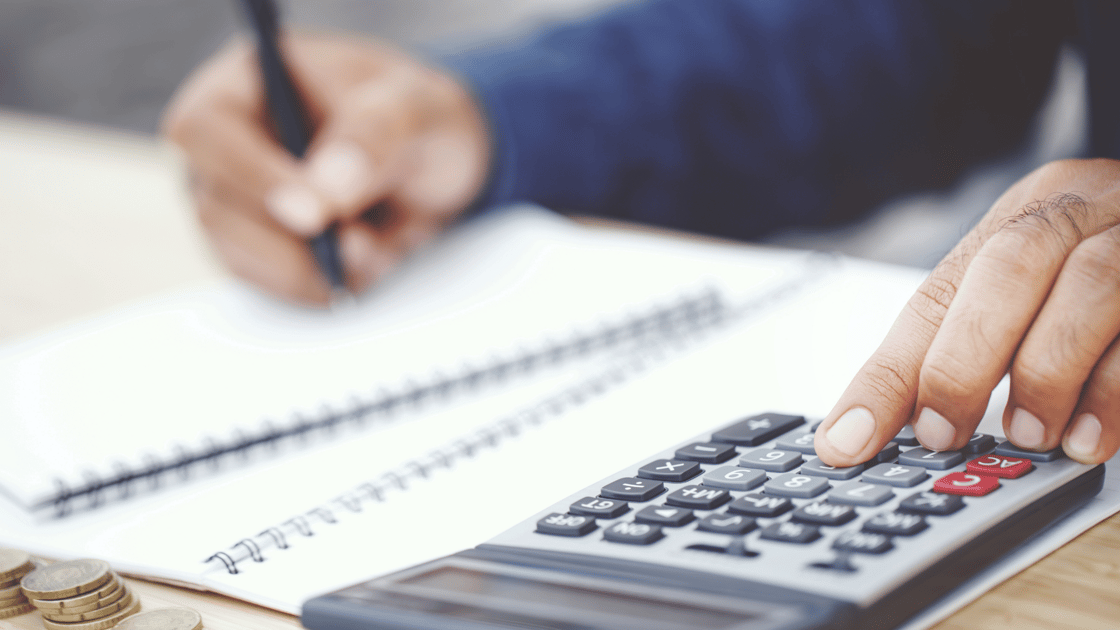 Thank you for signing up to receive updates from the Landlord Gurus! Over the past few weeks, we have focused on accounting software and tools specifically designed for landlords and rental property owners. As we approach the end of the year, many landlords begin thinking about tax time and how well their rental portfolio has performed this year. We start with a guest post on landlord accounting 101 that is helpful for both new and experienced landlords alike. We also take a look at a new asset management tool for landlords and investors who want to optimize their portfolios. And we revisit some of the other reporting and accounting software products we have previously reviewed.
  Our goal – as always – is to share some of our own insight on these topics and provide enough information for landlords to make an informed decision based on their own properties and needs. Here are our most recent articles, as well as a special guest post you won't want to miss:
Online Rent Collection: First, we shared our top tips and apps for landlords who want to collect rent payments online. This has been posted to the blog at Stessa, where you can read this as well as other great information about real estate investing.
Online Rent Collection: Top Tips (and Apps) for Landlords  

Accounting Basics for Landlords: The folks at Stessa returned the favor and provided us with this informative guest post to help us better understand the basics of rental property accounting, how to think about banking, and the most important financial metrics that landlords need to know. Money Management 101: Best Finance Practices for Landlords
 

Rental Property Management Software
For many landlords the right property management software can help you efficiently run your small business. We have evaluated some of today's top software products to uncover their key benefits. We will update this page as we continue to explore the use of technology in the property management industry:
Contact Us Let us know if you have suggestions for any other topics related to landlording or property management. Send us an email at: info@landlordgurus.com   If you know someone who would be interested in content like this, please feel free to forward this email to them.   Thanks!
Landlord Gurus
Disclosure: Some of the links in this post are affiliate links and Landlord Gurus may earn a commission. Our mission remains to provide valuable resources and information that helps landlords manage their rental properties efficiently and profitably. We link to these companies and their products because of their quality, not because of the commission.