The Latest From The Landlord Gurus
Thank you for signing up to receive updates from the Landlord Gurus! Over the past few weeks, we have looked at Zillow Rental Manager in light of the new listing fees they have recently rolled out to landlords across the country. Many property owners are concerned and are asking if they should continue to list their rentals on Zillow or not. Our goal – as always – is to share some of our own insight on these topics and provide enough information for landlords to make an informed decision based on their own properties and needs. Here are our most recent articles on this topic as well as a special guest post and our latest Video Extra you won't want to miss:

Zillow Rental Manager:
Like us, many landlords have used Zillow Rental Manager to list and advertise their rental properties. They are a well-recognized player in the world of real estate listings and analysis. For our Zillow Rental Manager review we look at all that Zillow has to offer.
Zillow Rental Manager Review: Software Overview
Listing a Rental on Zillow Rental Manager:
We discuss the pros and cons of listing a rental on Zillow, how much Zillow Rental Manager costs, and if there are other property management software options that landlords should consider.
Should You List a Rental on Zillow?
Property Management Software Comparison – Zillow vs Avail:
Here, we compare Zillow Rental Manager vs Avail software. As we have with our other product reviews, we evaluate these two popular property management software products based on a variety of factors.
Zillow Rental Manager vs Avail Software Comparison
Advertise your property, find and screen tenants, sign leases, collect rent, and e-sign custom local leases, with tools built specifically for DIY landlords.
Strength: Complete Solution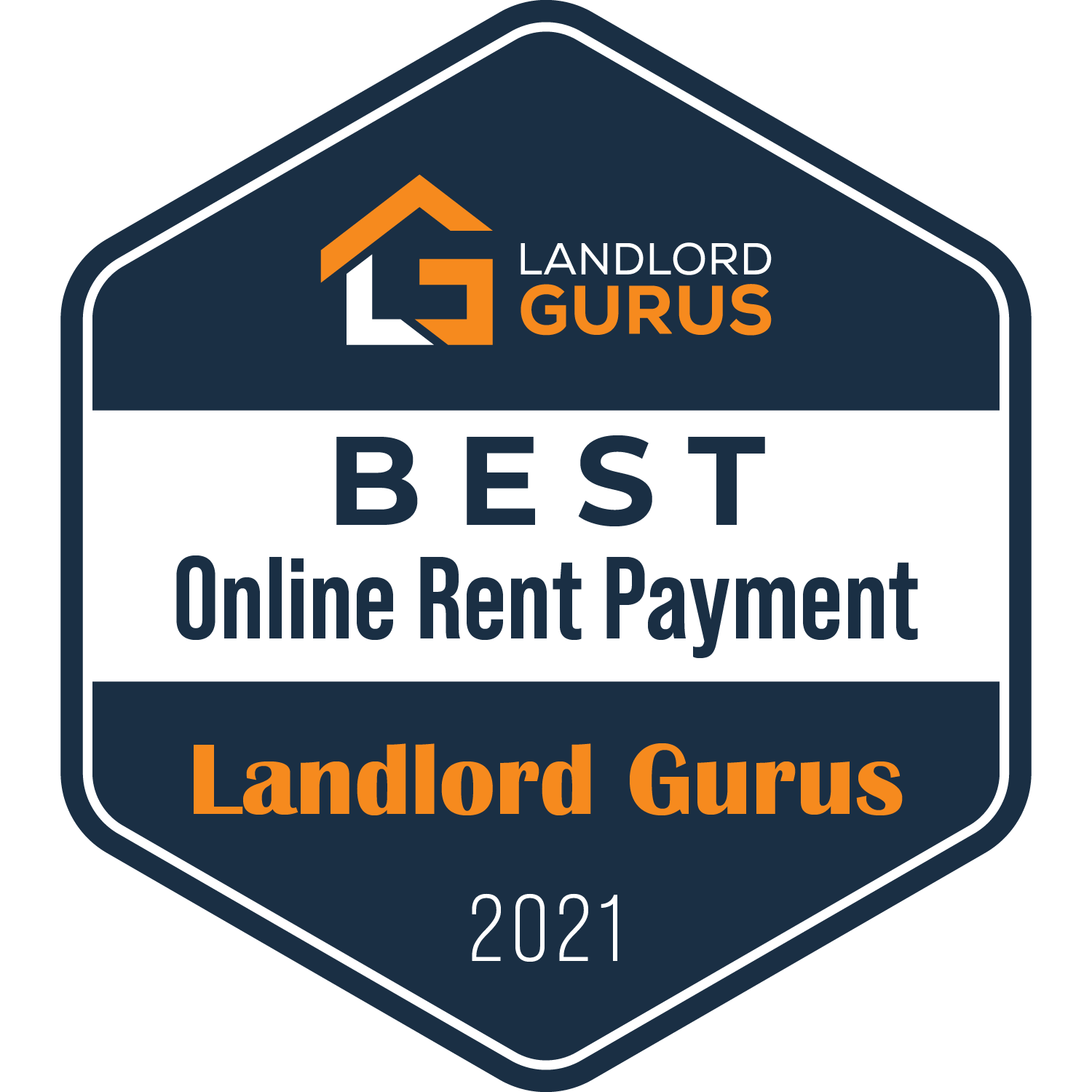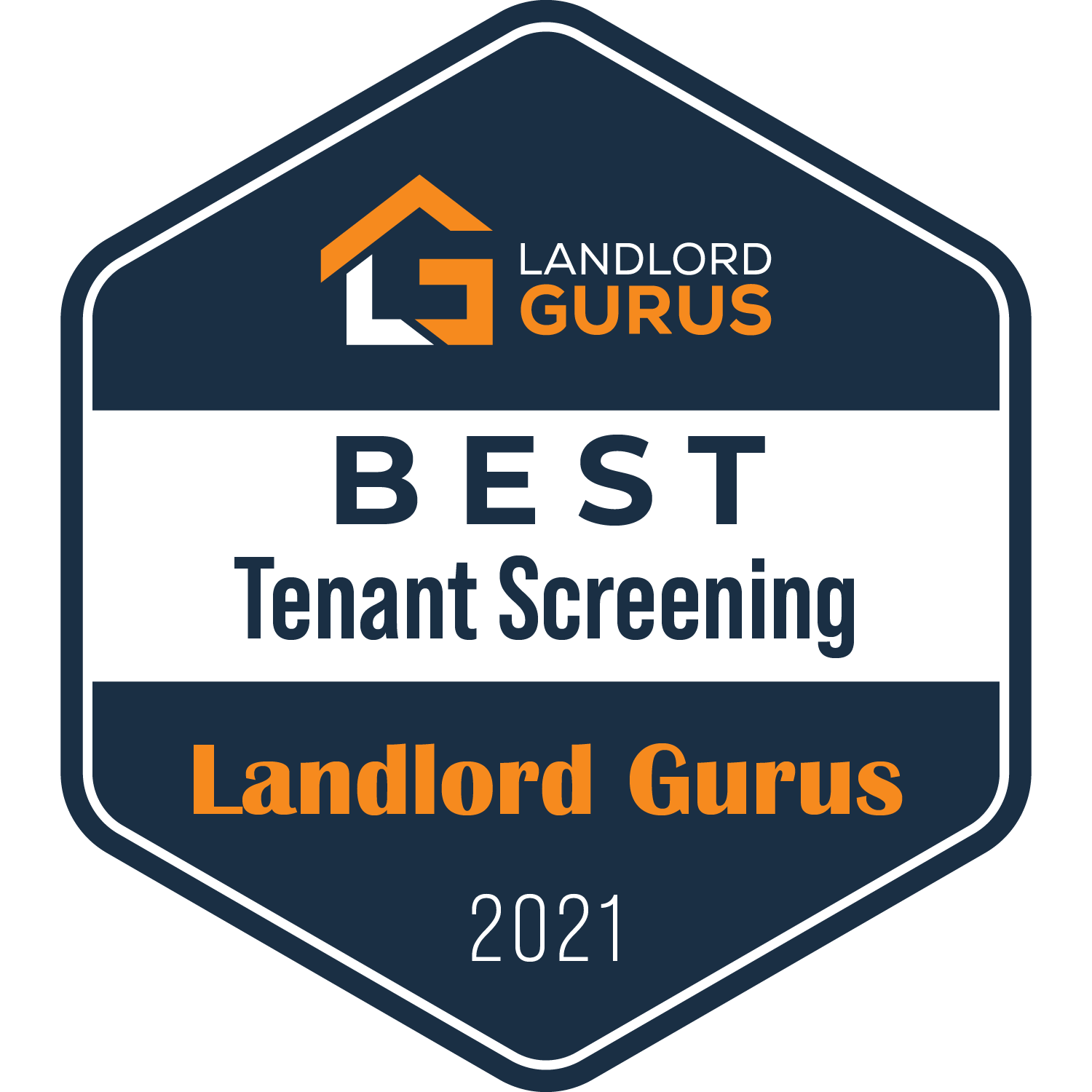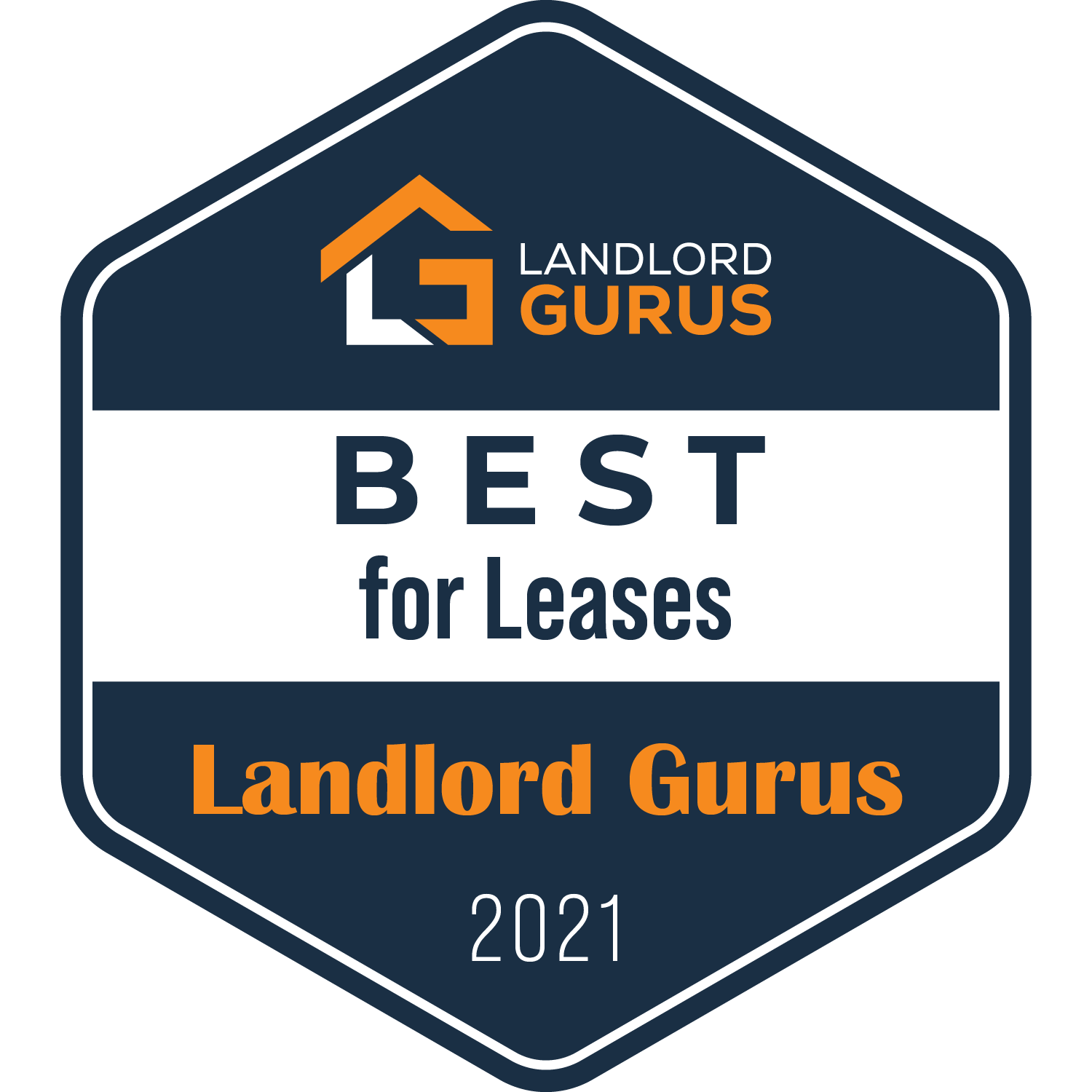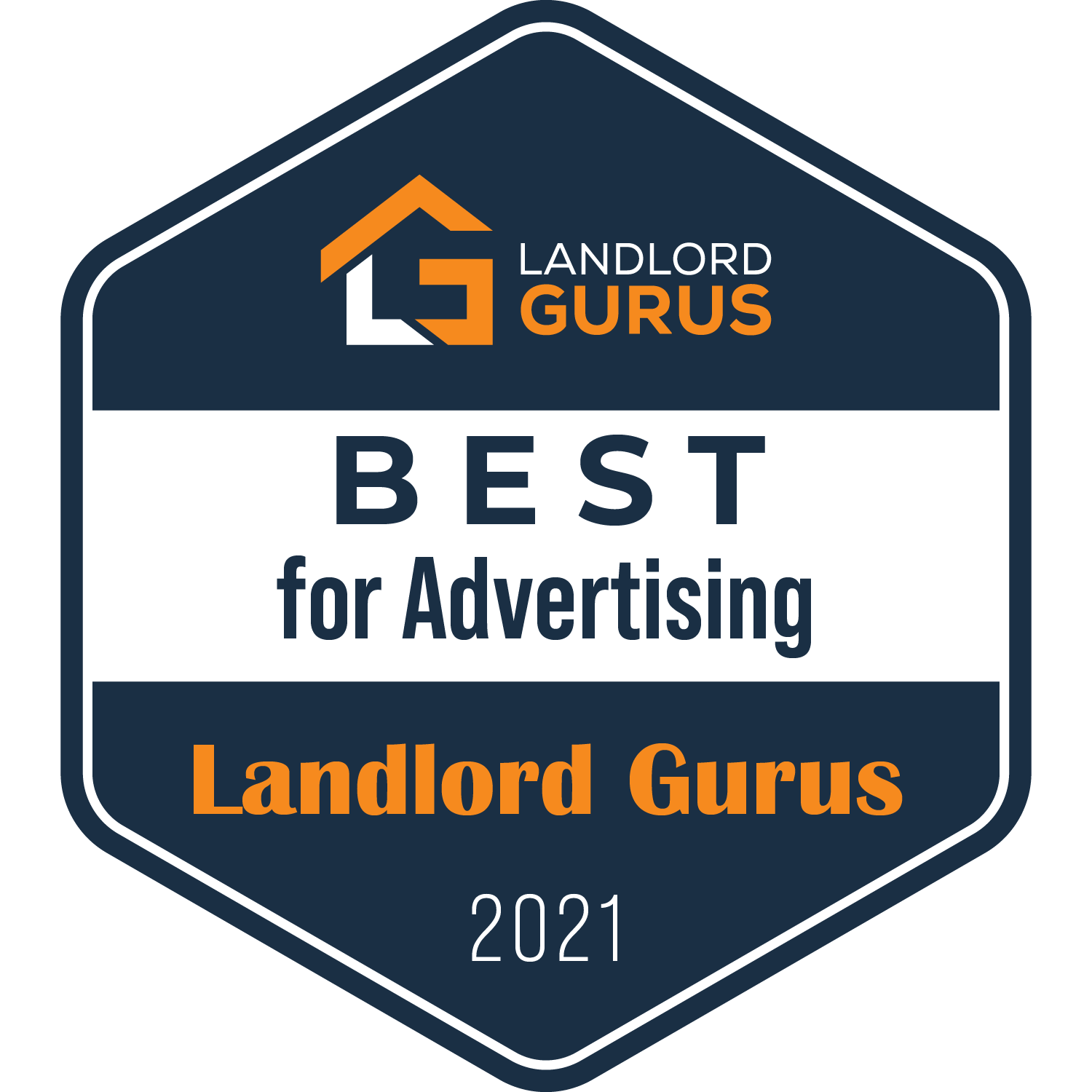 Create and manage your rental listing in one place and have it post directly to Zillow, Trulia and HotPads listing platforms. Screen applicants, collect rent, and more.
Strength: Advertising
Guest Post – Chris Kostoulas, Co-Founder & COO of Peek:
The sudden shift from in-person to virtual hit nearly every industry during the pandemic and residential real estate was no exception. Hear from Chris Kostoulas, Co-Founder & COO of Peek, a virtual real estate tour company based in NYC, that's providing the most seamless way for leasing managers, brokers, and agents to adopt virtual tour technology across their workflow and more efficiently rent apartments. 
How To Transfer Your Building's Vibe to a Digital Environment
Finding Great Rental Properties – Video Extra:
Eli talks with real estate managing broker Kevin Donovan about his extensive experience helping clients find investment properties that meet their personality, their strengths, their goals, and their risk tolerance.
Video Extra: Kevin & Eli Discuss Choosing Rental Property
---
Rental Property Management Software
For many landlords the right property management software can help you efficiently run your small business. We have evaluated some of today's top software products to uncover their key benefits. We will update this page as we continue to explore the use of technology in the property management industry:
The Best Rental Property Management Software: Product Overviews
---
Contact Us
Let us know if you have suggestions for any other topics related to landlording or property management. Send us an email at: info@landlordgurus.com
If you know someone who would be interested in content like this, please feel free to forward this email to them.
Thanks!
Landlord Gurus
Disclosure: Some of the links in this post are affiliate links and Landlord Gurus may earn a commission. Our mission remains to provide valuable resources and information that helps landlords manage their rental properties efficiently and profitably. We link to these companies and their products because of their quality, not because of the commission.