Using Technology to Manage Your Rentals, Part 2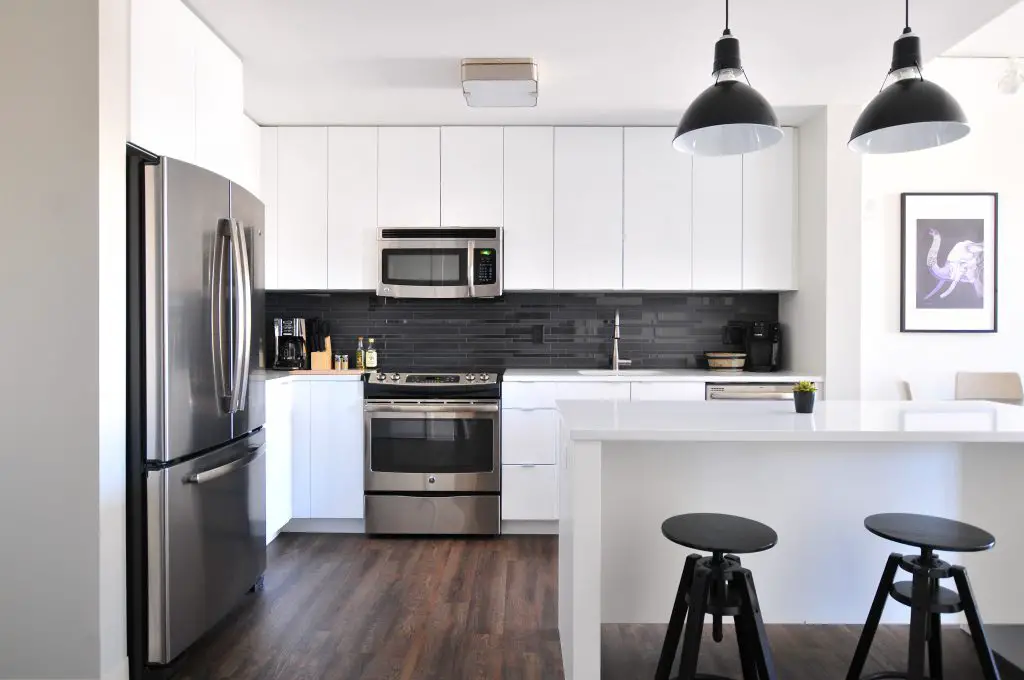 Last month we talked about using technology to collect rent payments online. We also presented our list of the best online tenant screening services. Staying on that theme, we have continued to look at using property management software for other rental tasks such as advertising and marketing your rental property.   
Any landlord knows that having rentals sit vacant will quickly turn the ink on their balance sheet from black to red. How are you getting the word out to the most qualified potential renters when you have a vacancy? How widely is your listing being advertised, and to whom? Most likely you are listing on Craigslist, but there are a variety of other options that include features such as syndication to other listing websites, your own personalized marketing site, online applications, and integration with tenant screenings and leases. Some even offer methods to schedule showings and help find the best price for your unit. Learn more and find the right solution to get your vacancies filled fast: Best Free Online Ways To Advertise Property For Rent  
As landlords ourselves, we know that each dollar of rent received and expenses paid matters. This has never been as true as right now in this changing and uncertain rental market. When it comes to adopting new technology, landlords are not wrong to consider cost or the ability to try it out before committing to something new. There are some free versions of the best property management software products, as well as others that offer free trials so you can see if there is one that is best for you: The Best Free Property Management Software for Small Landlords in 2020
We have also continued our overview of several of the top software products available right now. The latest addition to our offerings is TenantCloud. With a robust suite of financial features plus an app that makes it easy for landlords to collect rent payments, TenantCloud stands out in many ways. The best part is that you can try it for free. Learn more and sign up for a free trial: Rental Property Management Software: TenantCloud
Finally, many of you in Seattle may have already learned that Seattle has extended the eviction moratorium an additional 6 months. Many cities and states have their own temporary eviction moratoriums due to the COVID-19 economic crisis as well. As the downturn continues or worsens, it would not be a surprise for some to follow suit with extended eviction bans of their own. However, there are ways landlords can use software and other online products to help protect themselves in these times: Eviction Moratorium in Seattle Extended
Contact Us
Let us know if you have suggestions for any other topics related to landlording or property management. Send us an email at: info@landlordgurus.com
If you know someone who would be interested in content like this, please feel free to forward this email to them.
Disclosure: Some of the links in this post are affiliate links and Landlord Gurus may earn a commission. Our mission remains to provide valuable resources and information that helps landlords manage their rental properties efficiently and profitably. We link to these companies and their products because of their quality, not because of the commission.