What is TheGuarantors?
Founded in 2015, TheGuarantors now has over 200 employees across 8 different countries and has partnered with some of the largest brands in residential real estate, representing nearly 3 million units nationwide. TheGuarantors insures rental income, meaning that if a tenant breaks their lease, has unpaid rent, or stays in the rental after the lease term ends, landlords can file a claim with them and recover your losses. With over $2B in rent and security deposits guaranteed, they are the country's largest guarantor of residential leases. Their policies are backed by multiple A-rated insurance carriers including The Hanover Insurance Group and Arch Insurance.
TheGuarantors helps to protect your property against losses from rent defaults, vacancies, lease breaks, damages, and more. Their platform is free for landlords and affordable for renters.
What is TheGuarantors used for?
TheGuarantors provides two types of coverage in one simple solution.
Rent Coverage
With TheGuarantors, you can expand your pool of qualified renters without compromising on qualification requirements or increasing your risk. Using their platform ensures your rental income and does not require a guarantor or co-signer.
Deposit Coverage
TheGuarantors also eliminates the need to collect, manage, and return cash security deposits. You can provide this perk as a form of concession, without putting yourself at risk. Renters pay a small fee, allowing them to rent deposit free while you remain protected against missed rent, damages, legal fees, and more.
TheGuarantors Pricing:
TheGuarantors allows landlords to be able to access their rental coverage products at no cost. Renters typically pay a percentage of one month's rent depending on the amount of coverage the landlord requires, the monthly rent, and the renter's risk profile.
TheGuarantors Pros & Cons:
Pros:
Free for landlords
Protect your assets against financial losses
Insure your rental income
Reduce vacancy while managing your risk
Applications processed same day
Customizable coverage
Policies are stored in your landlord dashboard
Claims typically paid within 5 days at either repossession or lease end
Cons:
Not every renter is approved for coverage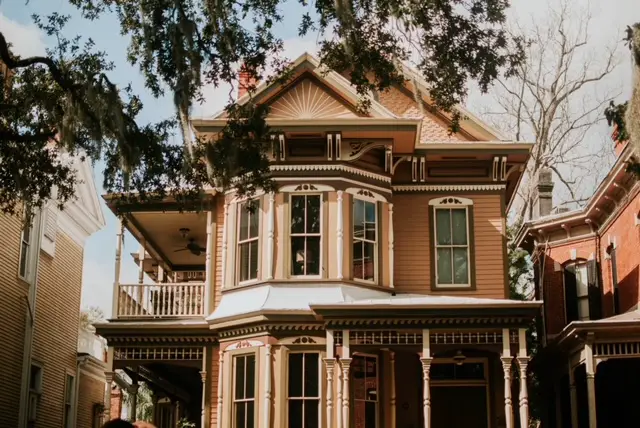 TheGuarantors Integrations
TheGuarantors offers integration with Yardi and Entrata to help streamline workflow.
Alternatives to TheGuarantors:
Leap
Steady
Jetty
Rhino
Leaselock
Customer Reviews for The Guarantors:
TheGuarantors Achievements
Available in 49 states
Guaranteed nearly $3B in rent and security deposits
INC 5000 2021 & 2022 
Financial Times Top 500 Fastest Growing Companies 2022
GlobeSt. Multifamily Influencers Award 2022
NAA Top Employer Award 2022
Deloitte 500 Award 2022
TheGuarantors: Landlord Gurus Takeaway
TheGuarantors offers rent and deposit coverage at no cost to the landlord. As a landlord, Rent Coverage expands your applicant pool while protecting you against missed rent, damages, and legal fees. Likewise, Deposit Coverage eliminates the need to collect, manage, and return cash security deposits. These offerings are generally paid for by your tenants. They are more easily able to qualify to rent, and don't have to fork over a large deposit. The only real downside is that not all renters are approved for coverage.