Rental Property Tax Resources for Landlords
As a landlord, filing your rental property taxes can be daunting. As deadlines approach and it's time to prepare your forms, you may have several questions on your mind. Today, we feature resources prepared by some of our partners, and assemble a list of tools that will help you through the process of preparing your taxes.
Rental Property Tax Resource Guide for Landlords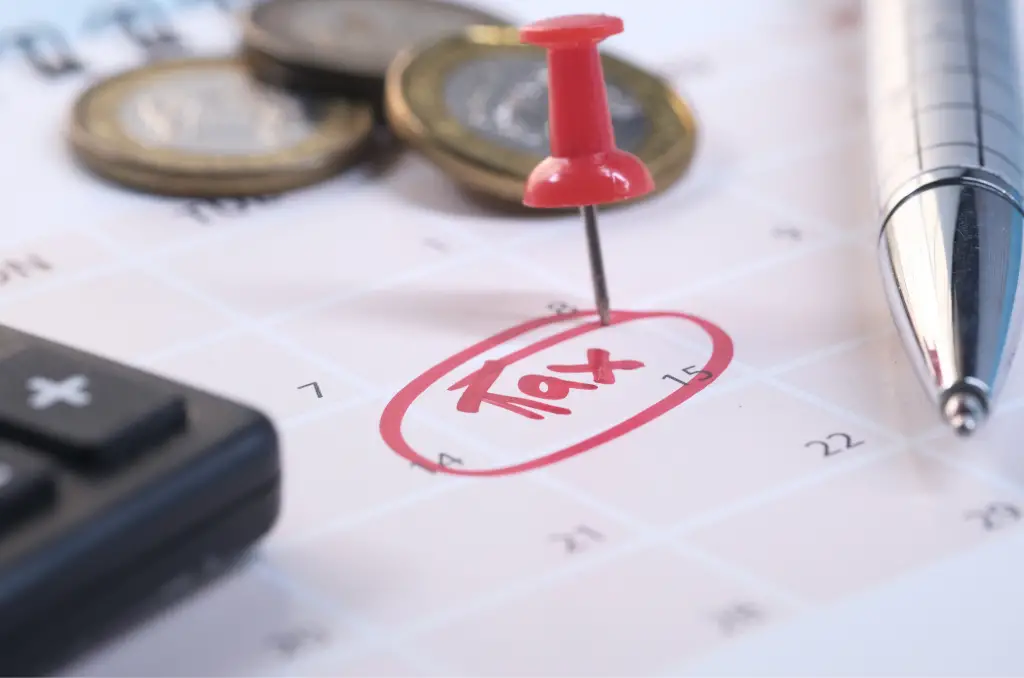 What is a 1099 Tax Form?
You will need to familiarize yourself with the various tax rules that apply to landlords. This includes those related to the 1099 tax form, which continues to confuse property investors everywhere. When do you need to send a 1099? What should you do if you receive a 1099? What's the difference between a 1099-MISC and a 1099-NEC? This article covers what you need to know about the 1099 tax form, as well as the particular requirements for landlords.
What is a 1099 Tax Form For? 1099 Requirements for Landlords
Rental Property Tax Deductions You Need to Know
Investing in rental properties offers more tax benefits than nearly any other form of investment. These benefits are often the difference between making a profit on your rental investment and losing money. Here are the top 8 rental property tax deductions that landlords can take advantage of:
Rental Property Depreciation
Mortgage and Other Interest
Maintenance and Repair
Local and Long-Distance Travel
Professional Services and Independent Contractors
Home Office
Casualty, Disaster, and Theft Losses
Insurance
Read more:
8 Rental Property Tax Deductions Landlords Need to Know
In Case You Missed It: 8 Tax Tips for Landlords
We examine how rental income is taxed and share 8 tips you can follow to simplify your tax return filing. Learn how to maximize the tax advantages available to rental property investors.
Our 8 Tax Tips:
Keep Good Records
Know the Tax Return Deadlines
Understand the Difference Between Improvements and Repairs
Track Your Mileage to Deduct Travel Expenses
Depreciation
Claim Home Office Deduction
Qualified Business Income Deduction (QBI)
Use Software Tools to Automate
Read more:
Rental Property Taxes: 8 Tax Tips for Landlords
Contact Us
Let us know if you have suggestions for any other topics related to landlording or property management. Send us an email at: info@landlordgurus.com
If you know someone who would be interested in content like this, please feel free to forward this email to them.
Thanks!
Landlord Gurus