Rental Property Taxes
Tax season is upon us again. We revisit how rental income is taxed and share 8 tips you can follow to simplify your tax return filing. Learn how to maximize the tax advantages available to rental property investors.
Our 8 Tax Tips:
Keep Good Records
Know the Tax Return Deadlines
Understand the Difference Between Improvements and Repairs
Track Your Mileage to Deduct Travel Expenses
Depreciation
Claim Home Office Deduction
Qualified Business Income Deduction (QBI)
Use Software Tools to Automate
Read more:
Rental Property Taxes: 8 Tax Tips for Landlords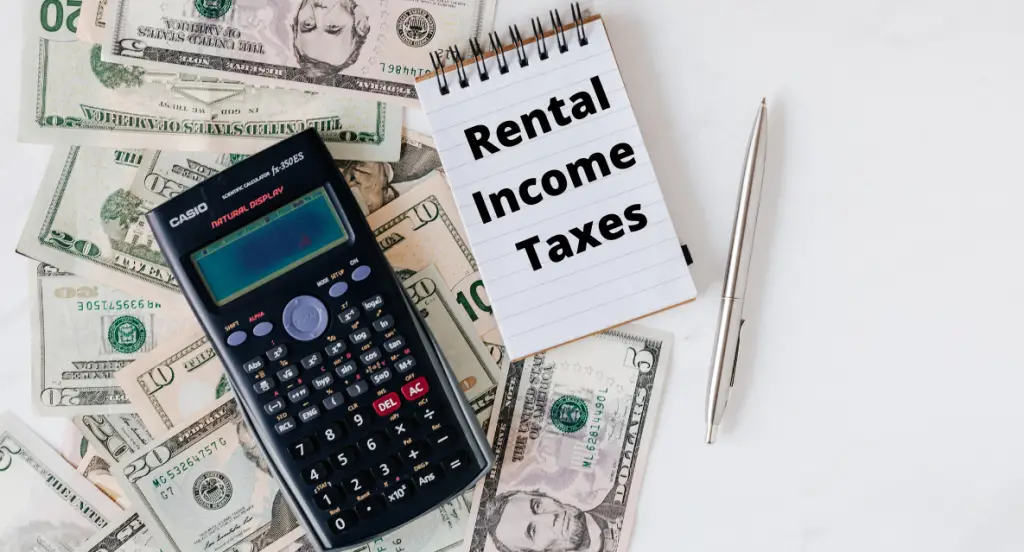 Updated for 2022:
Property management tools are changing and improving rapidly, and it might be hard for landlords to keep up with all the latest products and services. We have recently updated many of our comparison articles to help you choose the best tenant screening and property management software products to suit your needs.
What is the Best Tenant Screening Service for 2022?
Reviewing screening reports for each applicant is an indispensable tool landlords and property managers have in deciding who to accept as tenants. In this article we're evaluating online property management products in order to help landlords choose the best tenant screening service for their needs.
What is the Best Free Property Management Software for 2022?
Many landlords are still missing out on the useful, often free, features property management software offers. Many of us are still collecting paper applications and running rent checks to the bank every month. Instead, we could use that time to focus on other parts of our business, grow our portfolios, and spend more time with our families. In this article, we present our list of the best free property management software for small landlords in 2022.
Contact Us
Let us know if you have suggestions for any other topics related to landlording or property management. Send us an email at: info@landlordgurus.com
If you know someone who would be interested in content like this, please feel free to forward this email to them.
Thanks!
Landlord Gurus