It is best to have a separate bank account for rental property to keep personal funds separate from business funds. Avoiding the commingling of funds can help you to protect your assets and make taxes easier. A separate bank account can help landlords simplify accounting and bookkeeping by allowing for better tracking of income and expenses.
If you're looking for the best bank account for landlords, check out our comparisons and top recommendations.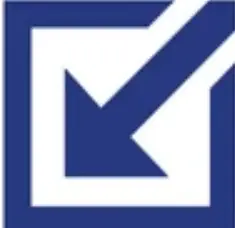 Also Read: Why Landlords Need a Separate Bank Account for Rental Property
Disclosure: Some of the links in this post are affiliate links and Landlord Gurus may earn a commission. Our mission remains to provide valuable resources and information that helps landlords manage their rental properties efficiently and profitably. We link to these companies and their products because of their quality, not because of the commission.