LLC or no LLC: Deciding what's right for your property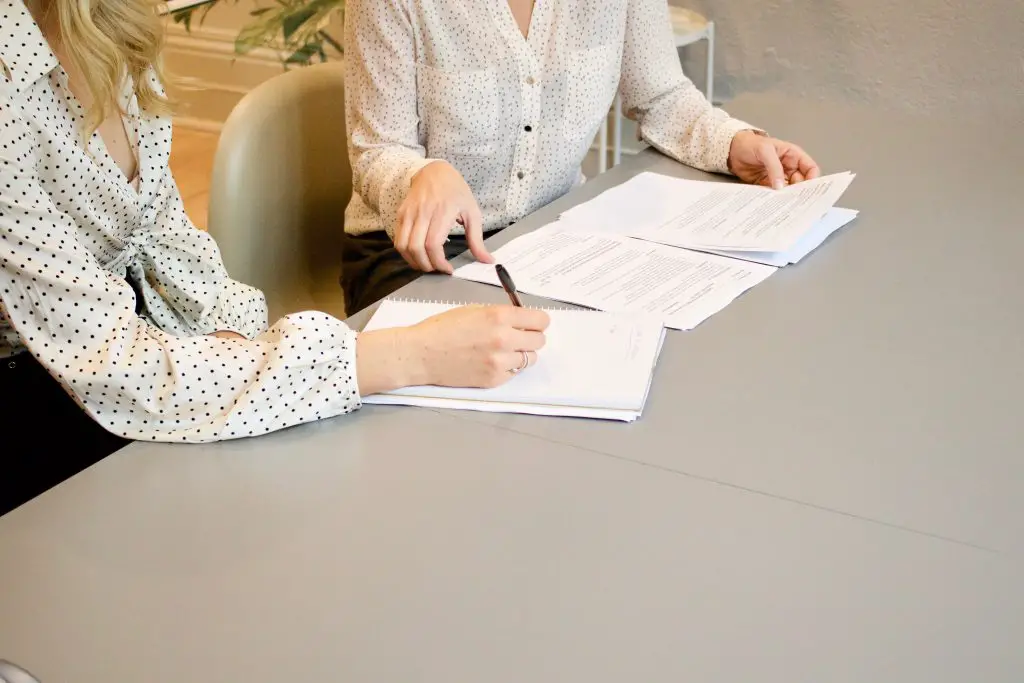 We believe investing in rental property is a great way to build wealth and independence. With those opportunities there are risks, such as injury and property damage liability. Landlords have a number of business structures to choose from in mitigating these risks, and also separating their business debt from personal finances. Many small to medium-sized business owners choose an LLC (Limited Liability Corporation) because it is the simplest way to give them the protection they need. We've addressed the advantages and drawbacks of holding properties in LLC's so you can determine what's right for your portfolio.
Read More: Should You Create an LLC for Your Rental Property?
---
TenantCloud vs Cozy Tenant Screening Comparison
We continue our exploration of software tools and how they help streamline the tasks involved in being a landlord. In the last few months we've done in-depth reviews of many of the prominent products on the market. More recently we've been comparing these offerings. This week we're featuring our comparison of TenantCloud vs Cozy, and we'll continue to publish comparisons of other products in the weeks to come. Read below for our head-to-head analysis, as well as reviews for each software tool.
Learn More:  TenantCloud vs Cozy Tenant Screening Comparison
---
Rental Property Management Software: TenantCloud
TenantCloud boast tools to help landlords advertise vacancies, collect rent, track income vs expenses, and everything in between. Most features are available to landlords for free, with additional perks available for very reasonable pricing. Our in-depth profile article explores each of TenantCloud's features.
Learn More: Rental Property Management Software: TenantCloud


---
Cozy Rent Payment and Property Management Services
If you need some help managing your rental units but aren't ready to hire a property manager or shell out a lot of money on software, Cozy may be an attractive property management software product. Most features are free for landlords as well as tenants, with fees only on specific services that are charged on a per-use basis. Cozy rent payment, for example, has become popular and for $2.99 per unit landlords can expedite processing time so that rent arrives in their bank accounts quickly.
Note that Cozy is merging with apartments.com. It will be adding features soon, such as lower-cost screening reports, faster electronic rent payments, location-specific leases, and expense tracking. This will be a slow transition, with accounts automatically transitioning from Cozy to Apartments.com by mid-2021.
Learn More: Cozy Rent Payment and Property Management Services


---
Video Extras
Chris and Eli from Landlord Gurus talk about Chris' experience using Avail software to list a recent vacancy.
Learn More: Using Avail to List My Rental: Video Extra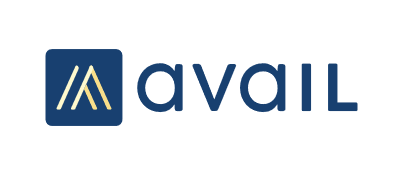 ---
Contact Us
Let us know if you have suggestions for any other topics related to landlording or property management. Send us an email at: info@landlordgurus.com
If you know someone who would be interested in content like this, please feel free to forward this email to them.
Thanks!
Landlord Gurus
Disclosure: Some of the links in this post are affiliate links and Landlord Gurus may earn a commission. Our mission remains to provide valuable resources and information that helps landlords manage their rental properties efficiently and profitably. We link to these companies and their products because of their quality, not because of the commission.