Real Estate Investing Calculators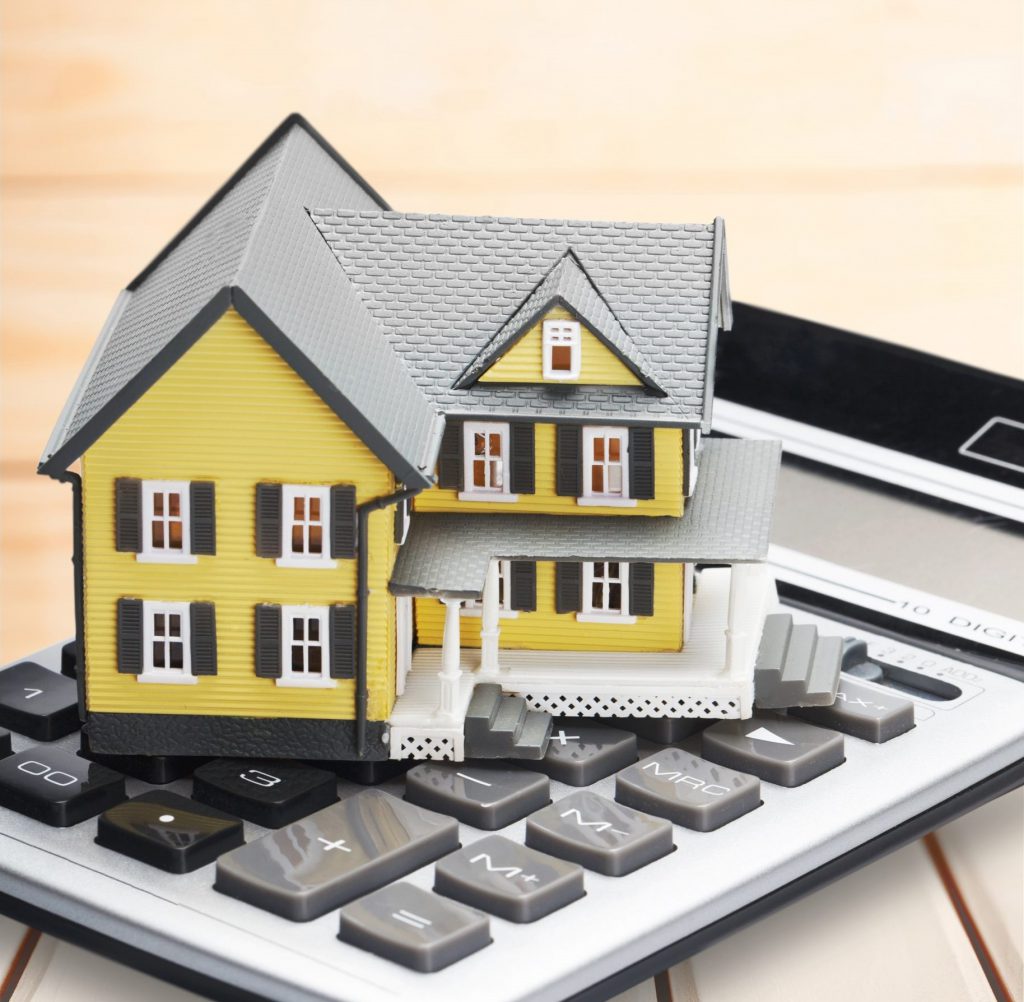 Before jumping into real estate investing or making a new purchase, it is important to understand how to calculate metrics that will help you make the best decisions. Particularly for beginning real estate investors, rental property calculators can be extremely valuable. These calculators can also help analyze the health of your existing properties. Here is an overview of the top rental calculators you will use:
Rental Property Calculators for Landlords: An Overview
---
You can also jump straight to each of the calculators for detailed explanations and examples:
---
If you are an independent landlord like us, you have probably considered hiring a property manager for your rentals. How much in property management fees should you expect to pay? Rates vary from location to location, and you may have received different information from some property managers. To estimate your expected property management fees, simply enter a few details into our property management fees calculator.
---
Our newest landlord guide is available for download! Learn about ways to advertise property for rent, how to create your rental listing, and where to post your vacancy ads. If you have wondered whether you should list a rental on Zillow or what your alternatives are, check out our free guide!
---
Contact Us
Let us know if you have suggestions for any other topics related to landlording or property management. Send us an email at: info@landlordgurus.com
If you know someone who would be interested in content like this, please feel free to forward this email to them.
Thanks!
Eli and Chris
Landlord Gurus
Disclosure: Some of the links in this post are affiliate links and Landlord Gurus may earn a commission. Our mission remains to provide valuable resources and information that helps landlords manage their rental properties efficiently and profitably. We link to these companies and their products because of their quality, not because of the commission.